+91 20-27440678
info@sharpconsultancy.in
Facility Management Services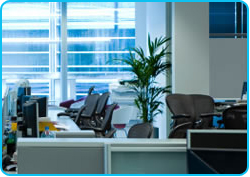 Benchmarking with the best in the globe and with a missionary zeal, Sharp Consultancy Services provides world class facility management services for the Indian corporate world. Our portfolio of services includes housekeeping, pest control, waste management, mechanical and electrical maintenance, production support services, staffing solutions and more.

The services are offered individually or integrated to provide Total Facility Management Solutions. Whatever be the option, our services are always tailored to suit your business needs.
We provide complete Facility Management Services under one umbrella. You need not run or deal with separate contractors for different services. Our service includes: House Keeping, Garden Development and Maintenance, Electric Maintenance, Plumbing, Pest Control, Swimming Pool Attendant, Lift Attendant, Pump Operator, Fire Fighting, Accounting, Security Services, Care takers, various staff for companies, hospitals, hotels and other organisations.